About Us
The Kootenay Rhythm Dragons are Nelson's first dragon boat team. The team building began in the fall of 2003, and the momentum has continued to build. Each year we continue to grow and develop our team.
KRD is made up of a diverse group of people, including breast cancer survivors, their friends, family, and supporters, who want to share in the activity of paddling and the team message. There is lots of interest in our team, and we are hoping that we can inspire other teams to take up Dragon Boating in Nelson. Each year we bring more members aboard and welcome each and everyone!
2013 Vision Statement

Empowerment, optimum health and well being for all women
Mission Statement
To raise awareness o breast cancer and promote the sport of Women's Dragon Boating for the enrichment of self, Kootenay Rhythm Dragons and the Community
Goals:
1. To promote the physical and psychological well being of people who have had breast cancer
2. To raise community awareness about breast cancer survivorship.
3. To support and honour thos3 who are unable to participate.
Celebrating 10 Years of KRD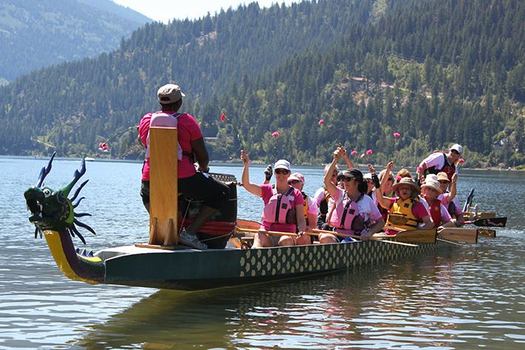 2014


2011 Seniors Team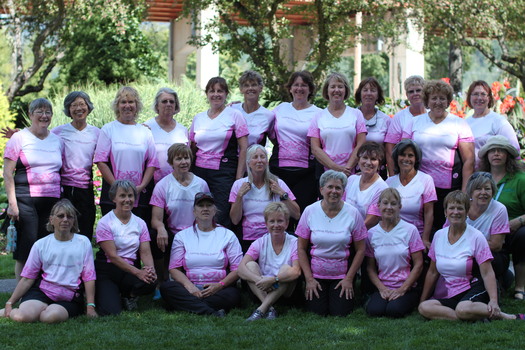 2010 Team KRD

2008 Team KRD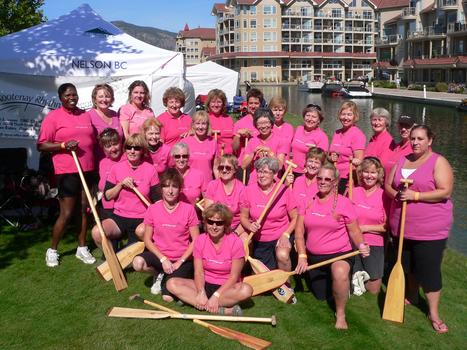 2007 Team KRD


2006 Team KRD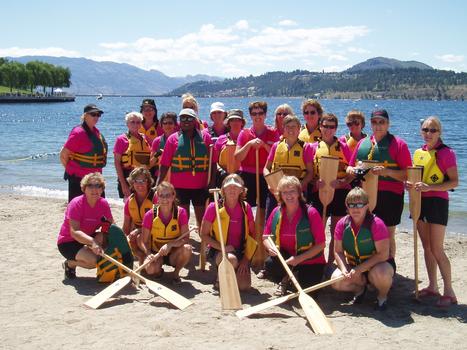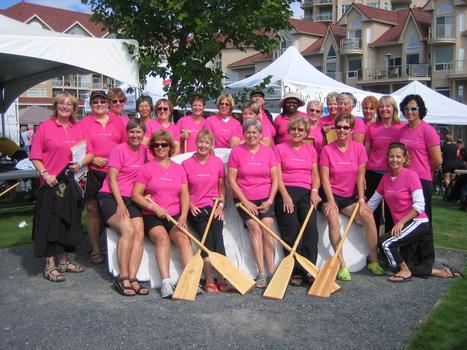 July Women's Invitational Race, Kelowna September 2006 Kelowna Team