Upcoming Events for 2019
Membership Registration Saturday March 2nd, 2019 1:30 to 3:30 pm at the Nelson Community Complex.
Registration & Waiver forms are on the Website for printing, sent to members or available at the registration.
Dryland training will be Thursdays – April 3, 10, 17, 24 at
6:30 pm at Central School Gym, Stanley Street, Nelson
Weather and water levels permitting Dragon will be launched late April or early May.
2015 Kootenay Rhythm Dragons Events
July 25 Harrison Dragon Boat Regatta
Team LOL completed 4 races in the 1 day festival at Harrison Lake, finishing in the B Division.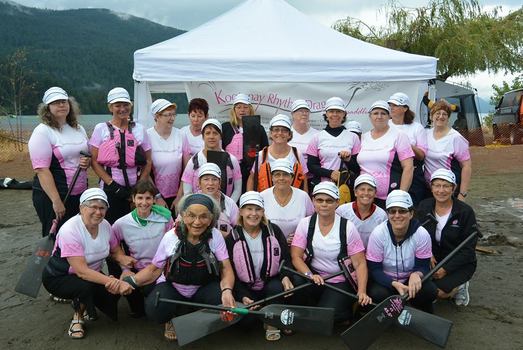 June 25, 26, 2015
ATB Financial Lethbridge Rotary Dragon Boat Festival
Kootenay Rhythm Dragons were second in the A Consolation Division and finished
5th of 21 Women's Teams Competing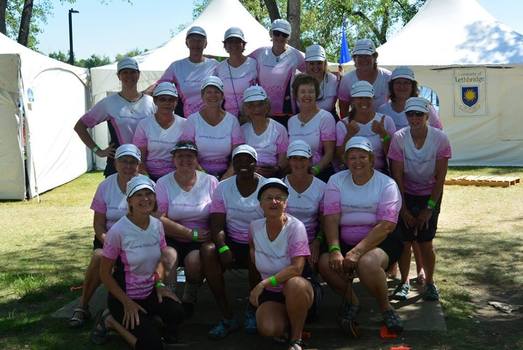 In the Lethbridge Festival Breast Cancer "C" Cup Challenge
The Kootenay Abreast team consisting of Kootenay Robusters, Abreast In the Rockies, Cranbrook and Mary Walters of Kootenay Rhythm Dragons won the Challenge and brought the Trophy and Gold to the Kootenays.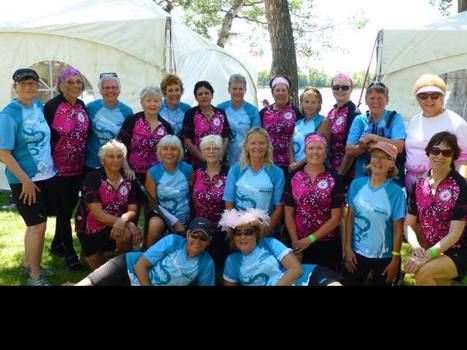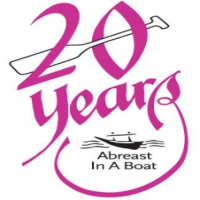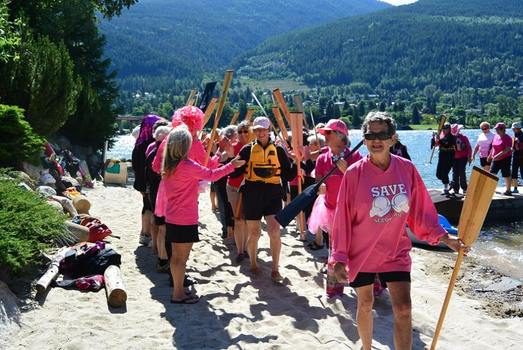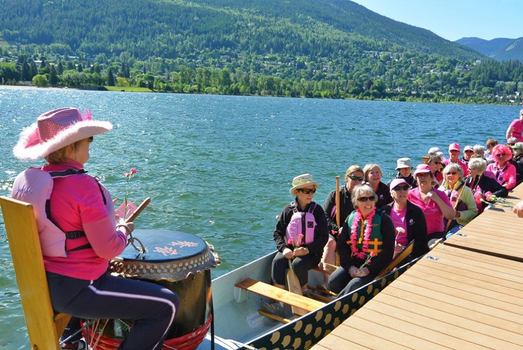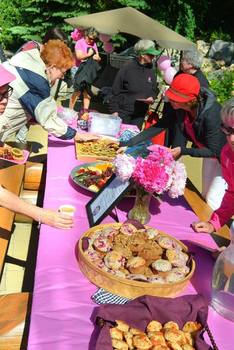 Breakfast on the Beach,  KRD Celebreated 20 Years Abreast In A Boat June 13, 2015.

Paddling Practices for Racing Teams
Monday & Wednesdays  5:30 to 7:00pm – KRD LOL
Tuesday & Thursday  530 to 7:15pm  – KRD SIS
Recreational Paddle
For those not competing in races this year, join us for a beautiful Tuesday or Saturday morning paddle Warm Up at 8:00 am  – 8:30-9:30 paddle, then on to Coffee and Laughter at after the paddle.  Anyone interested in trying this great sport, join us on Sat am.  For more information contact Dorothy Hatto
250-551-3104