Upcoming Events for 2019
LOL, SIS and Recreation teams have all been out on the water for their first practices.
LOL will be attending Lethbridge Festival in June and Kelowna Festival in August.
SIS will be attending Salmon Arm Festival in June and Penticton Festival in September.
Registration & Waiver forms are on the Website for printing, sent to members or available at the registration.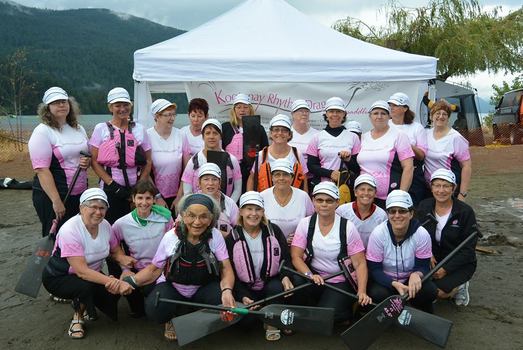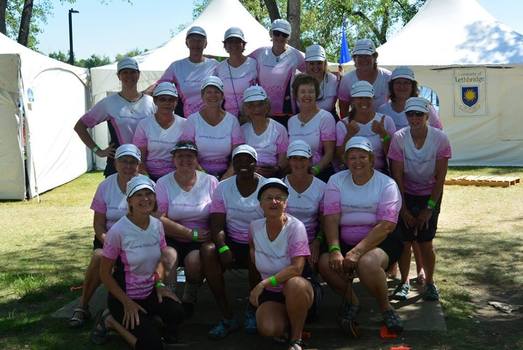 .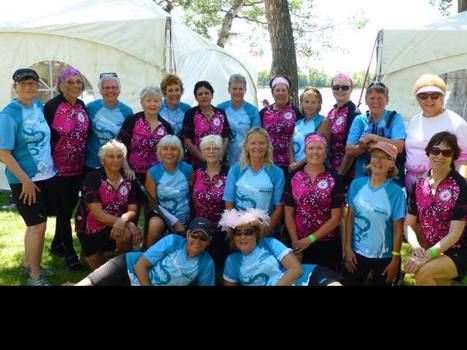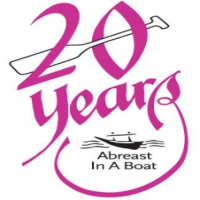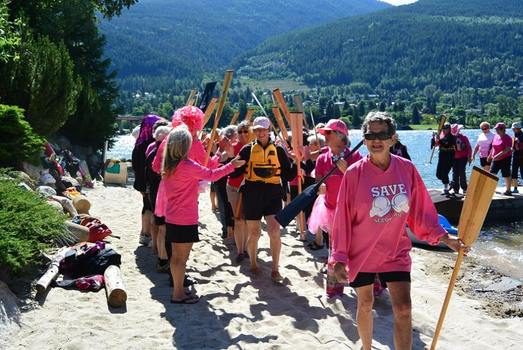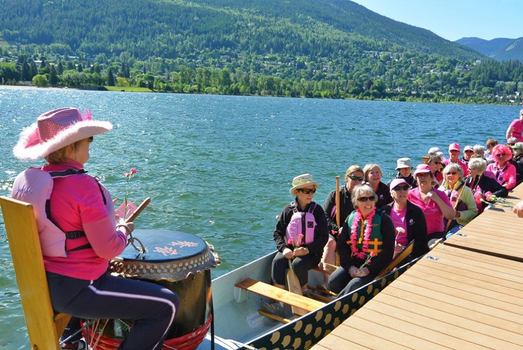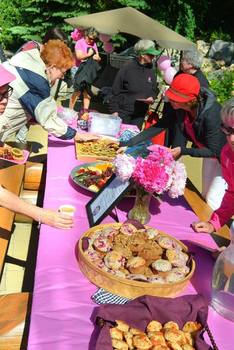 Breakfast on the Beach,  KRD Celebreated 20 Years Abreast In A Boat June 13, 2015.
Paddling Practices for Racing Teams
LOL Monday & Wednesdays  5:15 with warm up at 5:30 and practice to 7:00pm
SIS Tuesday & Thursday  515 with warm up at 5:30 and practice to 7:00pm
Recreational Paddle
For those not competing in races this year, join us for a beautiful Tuesday or Saturday morning paddle Warm Up at 8:00 am  – 8:30-9:30 paddle, then on to Coffee and Laughter at after the paddle.  Anyone interested in trying this great sport, join us on Sat am.  For more information contact Dorothy Hatto
250-551-3104